Creating Digital Experiences That Drive Growth
A web design, development, and digital marketing agency with a passionate belief in the power of technology to positively transform business practices.
Learn More
Our reputation is important
We've helped a wide variety of clients, from start-ups to Fortune 500 companies, in all industries, achieve measurable online results.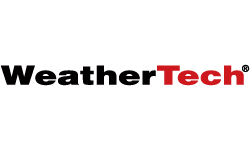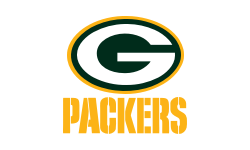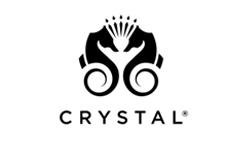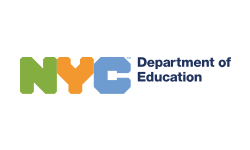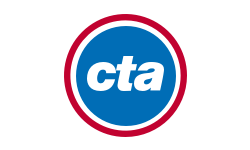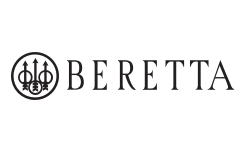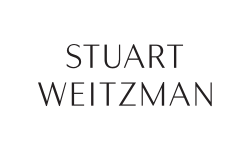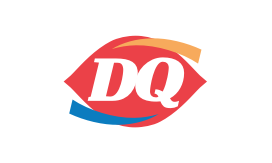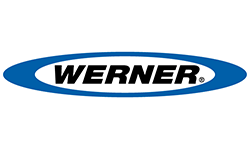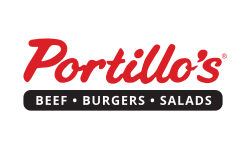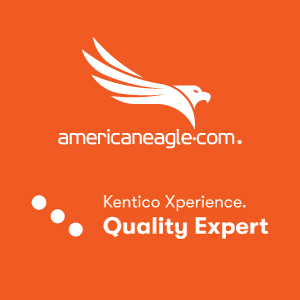 Americaneagle.com is thrilled to have earned its status as a Kentico Quality Expert and is looking forward to continue building on its relationship with Kentico. Read More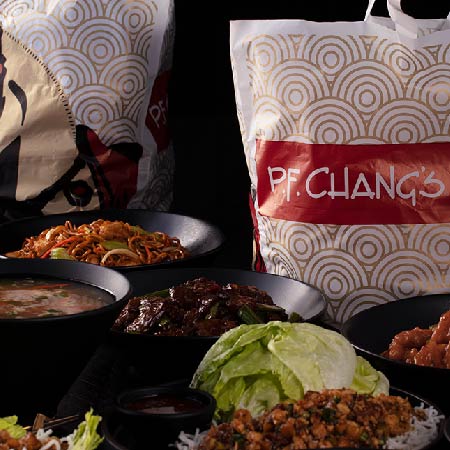 P.F. Changs is an Asian restaurant concept founded on making food from scratch every day in every restaurant. P.F. Chang's is the... Read More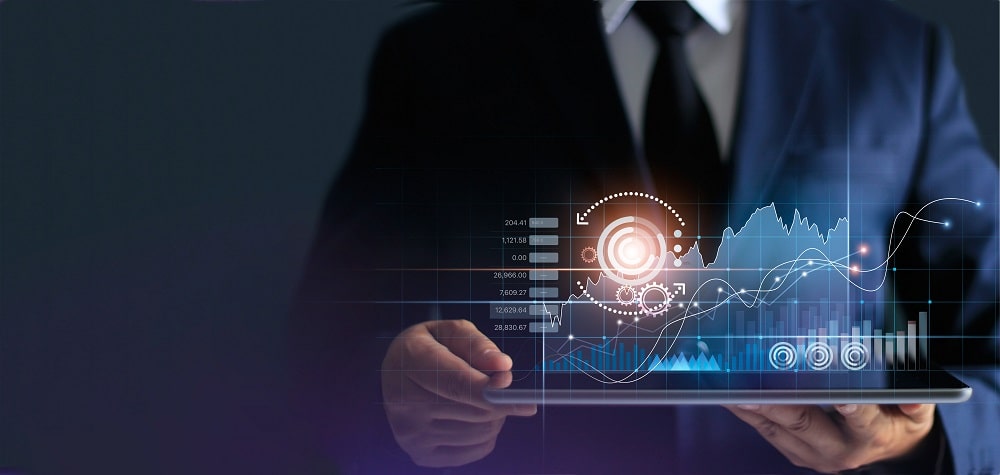 As significant advances in virtual and augmented reality, artificial intelligence, and machine learning continue to be made, the future... Read More
Company name is required.
Email address is required.
Phone number is required.
Please use 250 characters or less.